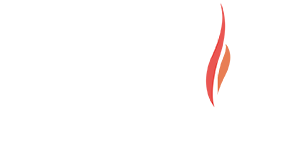 NEW NORM TO HELP FIGHT CLIMATE CHANGE – ECODESIGN 2022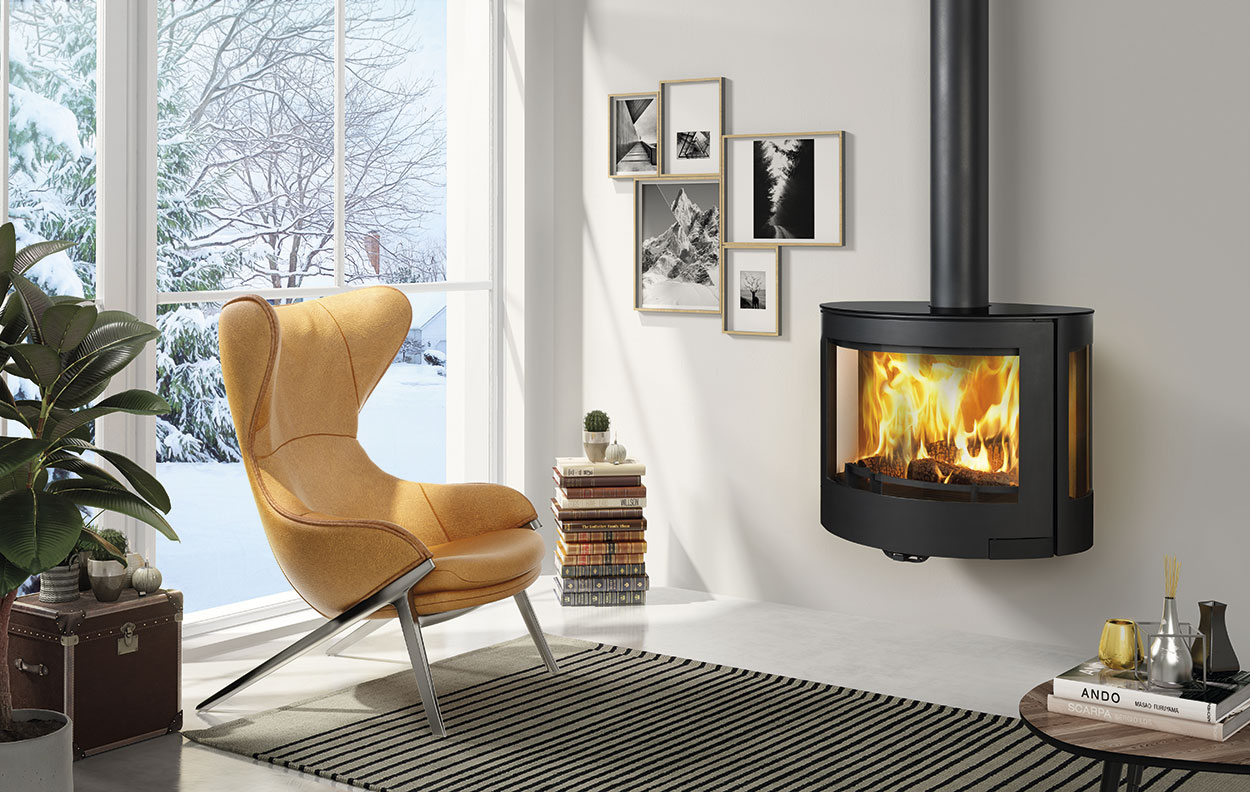 The new norm EcoDesign 2022 has been approved by the European Union in 2015 and should come into effect on January 1st 2022. This will be the case in Spain. Other countries such as the Netherlands, Poland and Bulgaria have already implemented it.
For the wood stove sector, this is a really important event. The requirements of this new regulation are an engineering challenge for the manufacturing of new devices. From that day, all wood stoves manufactured and sold must comply with the EcoDesign requirements. These requirements are numerous and very strict. In short, they include the creation of wood stoves with much higher efficiency than those previously available on the market. The CO2 emissions must be much lower. To achieve these goals, it is necessary to change the way wood stoves are designed and built, and to rely only on the most advanced technology.
At Denia Stoves, we did not wait to start working on this new norm. For the last two years, all our wood stoves are built with the new requirements. For that, we had to dedicate a lot of time and resources to create new burning chambers more complex and efficient. Thanks to this dedication, we managed to develop a line of wood stoves at the forefront of technology that respect the environment and benefit from innovative designs.
With this new norm, we will be able to continue offering to our clients wood stoves with the best technology, design, efficiency and that respect the environment.