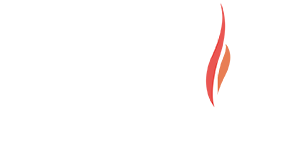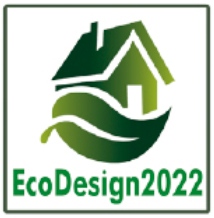 January 1, 2022 is the deadline for the entry into force of the new directive that the European Union has adopted for the manufacture of wood stoves and that each member country must implement in its internal law system. Some countries have already made this regulation effective (Poland, the Netherlands and Bulgaria). The most important conclusions of the same suppose the creation of wood burning stoves with higher levels of performance and with a drastic reduction of the emissions and particles to the environment.
At Denia Stoves, as characteristic in our way of doing, since 2017 we have anticipated this deadline and we have been adapting our entire catalogue to the important and demanding requirements of this new European regulation.
This has been possible thanks to the knowledge accumulated during more than sixty-five years manufacturing stoves. Together with the technical design capability of our team of engineers and the availability of the most advanced technical means, it has allowed us to develop in our laboratory a complete catalogue of stoves in accordance with this new regulatory requirement five years before its application becomes mandatory. In this way, we are able to offer our customers technologically much more advanced appliances, with very high performance and with absolute respect for our environment.