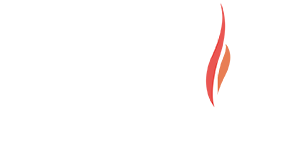 QUALITY
Offer products that not only meet the quality standards required by the different regulations but go beyond: offer products that meet excellence.
VANGUARD
To always be offering products at the cutting edge of design and technology. The largest combustion chambers on the market with the most spectacular fire visions. Stoves with the best performance.
SERVICE
Deliver our products quickly and meet the demands of our customers immediately and in their language.
RESPECT FOR THE ENVIRONMENT
Conceive, design and develop increasingly advanced products, with minimal emissions, and always respectful of the environment. Achieving levels of performance always more demanding than those required by the regulations of each country, in the more than thirty in which Denia Stoves is present.
SATISFACTION
Our aim is to always achieve the highest level of satisfaction for our customers in their experience when acquiring and using a Denia Stove.