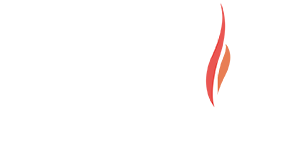 Discover the importance of external air intake on wood stoves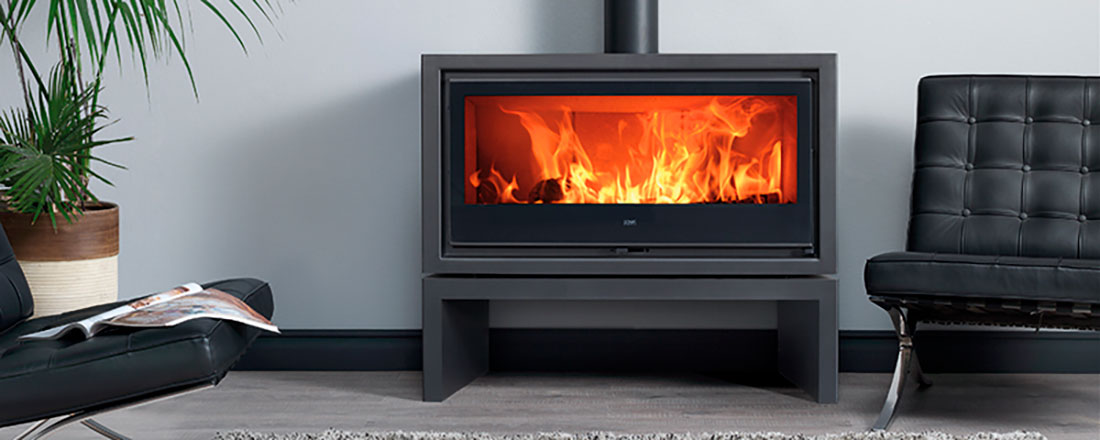 All the wood stoves of Denia are equipped with an external air intake. This allows the stove to have an efficient combustion by taking the air it needs directly from the outside.
Why is it important?
New houses are built with very strict rules regarding the isolation in order to prevent heat loss.
However, this can create functioning problems for a traditional wood stove that does not have an external air intake. These problems come from the fact that without an external air intake, the stove uses the air present inside the house for its combustion. This reduces the amount of oxygen in the room and can create a very uncomfortable atmosphere.
To solve this problem, the best way is to opt for a wood stove that does have an external air intake. This will allow it to take the air from the outside and not affect the air present in the house.
This is why at Denia we chose to only sell Ecodesign wood stoves that are designed and manufactured with an external air intake.