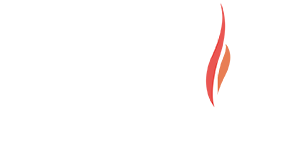 DENIA STOVES PROGETTO FUOCO 2022
DENIA STOVES PROGETTO FUOCO 2022
After a long break without trade fairs in the sector, Denia took part again in the Progetto Fuoco 2022 trade fair, held from 4 to 7 May in Verona. The Denia brand presented its wood burning stoves and made them known to a much wider specialist market, obtaining relevant visits and, consequently, very positive results.
Behind the success of this exhibition is a great effort made by all members of our team, which, together with the excitement of being there one more year, achieved a better positioning of Denia stoves.
Here you can see a short summary of this event.